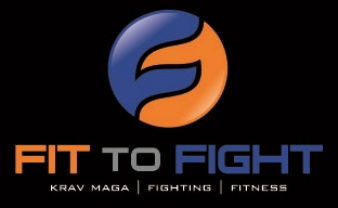 Fit To Fight (Krav Maga): Five Crow is a proud member of Fit To Fight. Fit To Fight Krav Maga is focused on self-defense. We are an unconventional organization, an eccentric family, in a traditional and habitual industry. We are the neon orange Crayon, in a box of grays.
In a world where "lineage" determines good from bad, and ranking takes precedence over practicality, we place a premium on what works now and strive for better, always. Our "lineage" is a moment in time, and it changes, constantly. We eschew convention and ritual, in favor of revolution, giving credit to functionality and results.
At Five Crow our Krav Maga program will give the student the ability to build their own self-defense plan lead by an instructor with real world experience (as an infantry team leader in Iraq and nine year veteran of the Newport News Police Dept.) and knowledge (as a police and army defensive tactics instructor) that cannot be found anywhere else in Hampton.


---